What does it mean to be a B Corp?
We're certified by B Lab – the nonprofit network behind the B Corp movement. The famously rigorous vetting process looks at our company's governance, people, community, environment and customers, to verify we meet high standards of social and environmental impact.

So why did we do it? Because we've always been about doing good – for you, for your skin, and for the planet. As a B Corp, we make a commitment to continue to do the right thing, while being accountable and transparent.

And in return, B Lab creates standards, policies, tools, and guidance for us all to help shift existing behaviours and do better for our society at scale.
"What I love most about our B Corp certification is that it delves into every crevice of the business, and forces us to continually evolve and improve."


Sarah Brown, Pai Founder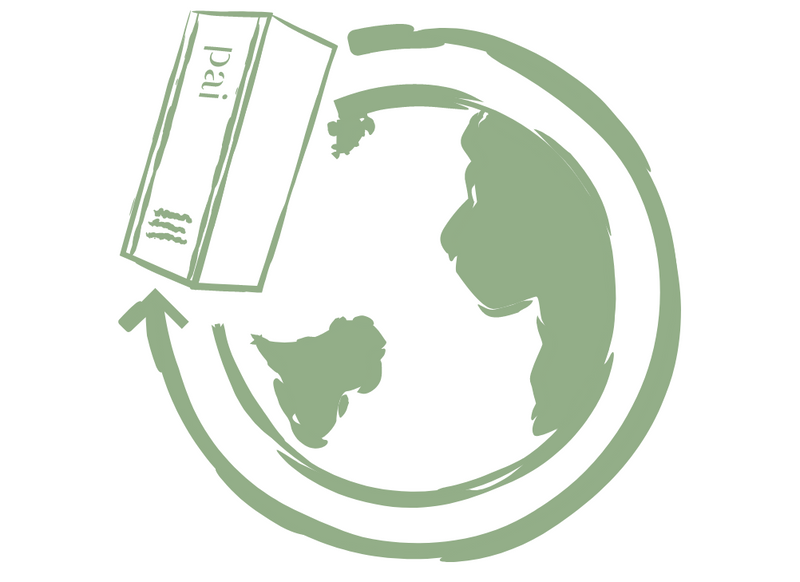 Environment
During the last fiscal year, 75% of the products we sold had a product certification that assesses the environmental impacts of the product or its production process.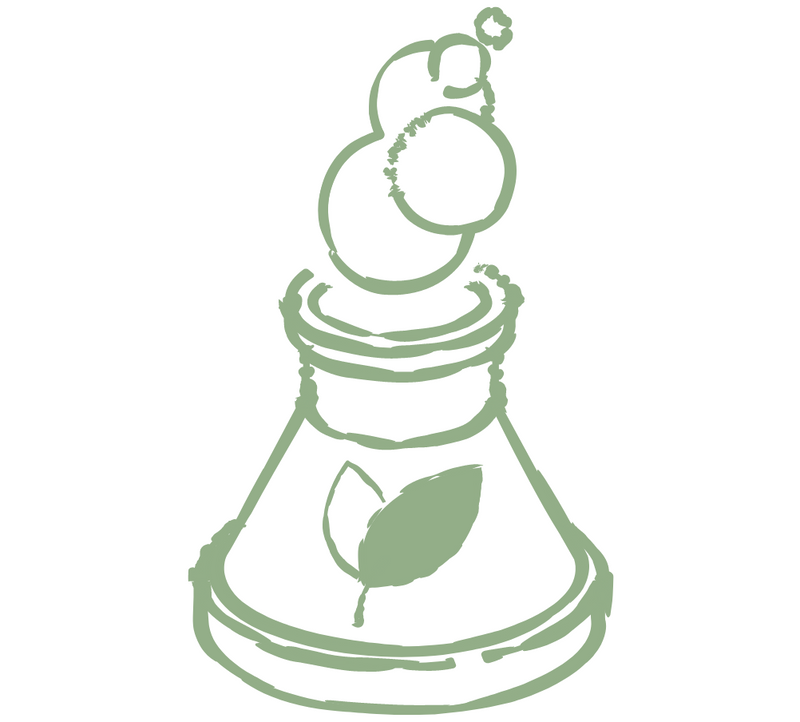 Environment
Our carbon intensity — the measure of how much CO2 is required to produce a kilowatt hour of electricity — during the manufacturing process was less than 150g and for utilities, less than 1,000g.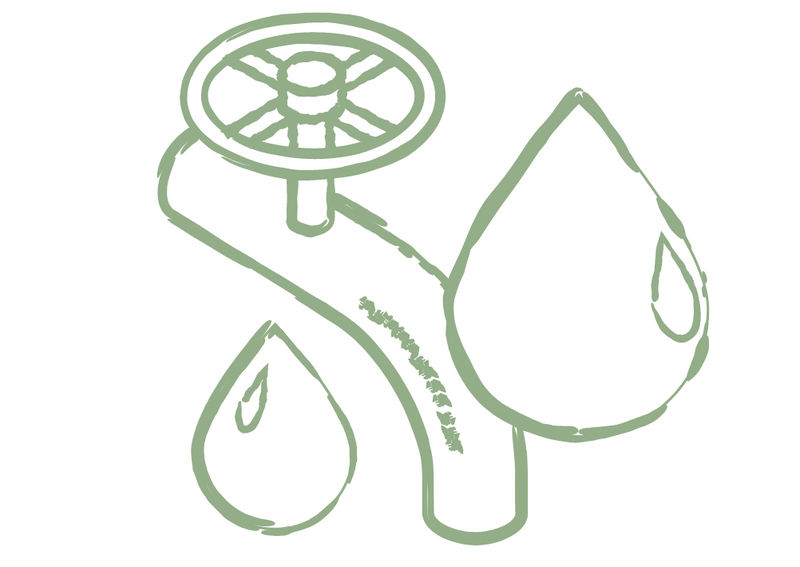 Water
We scored full marks for the practises in our facilities to conserve and minimise water by regularly assessing its microbial, chemical and mineral content, managing our sources and wastewater.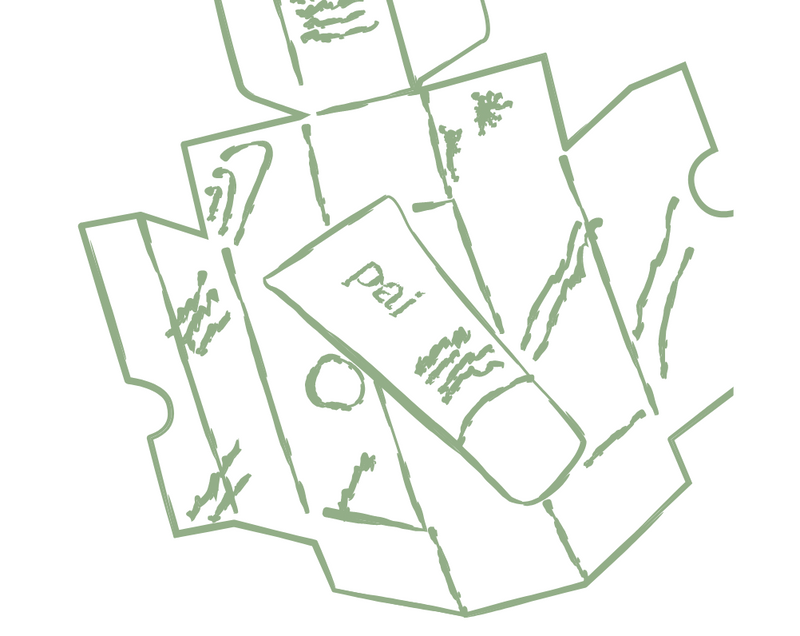 Recycling
Our company-wide recovery and recycling programme received the maximum score. This means all of the cardboard, glass, metal, paper and plastic we use is properly taken care of.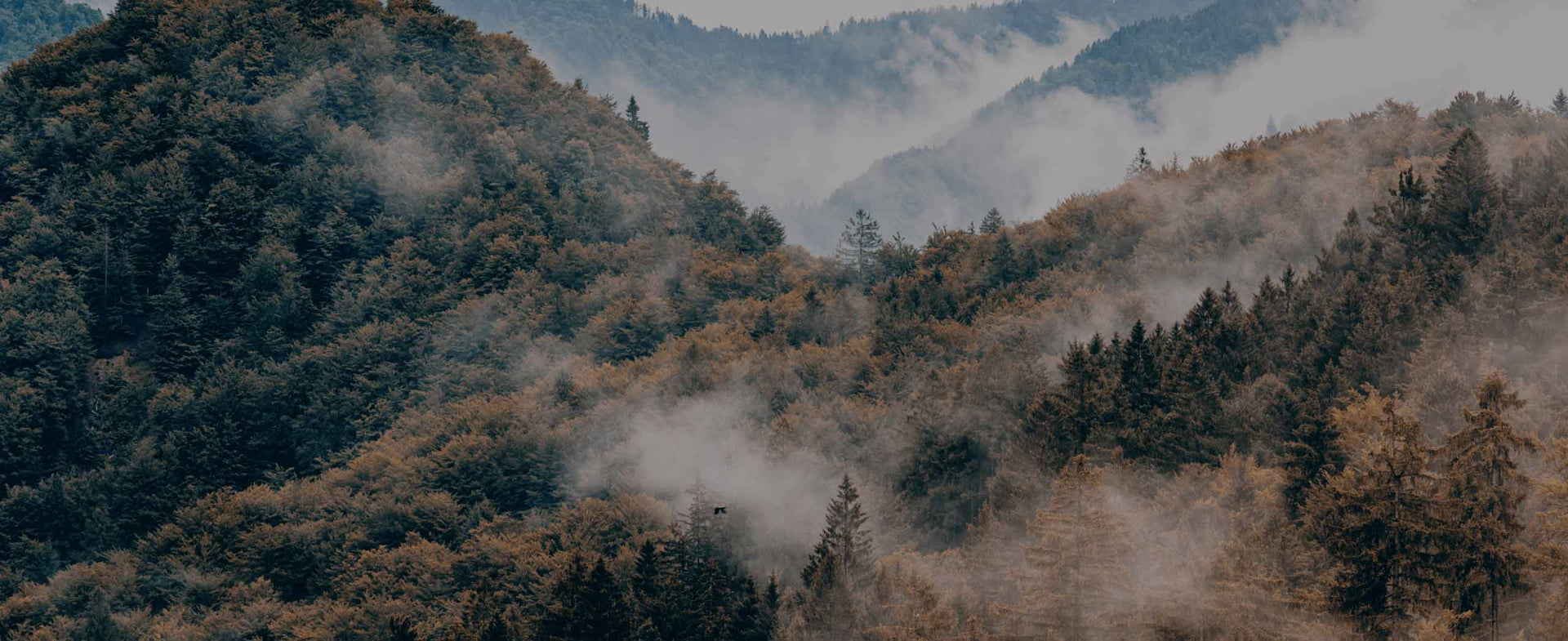 What does it mean for you?
Kitemarks and certifications are so important, and we know that our customers value the extra peace of mind they bring. It makes finding and choosing good brands aligned to your values easy, because the certifying bodies have done the hard job of scrutinising our ethical standards – so you don't have to.
Our best selling products