Skincare that puts sensitive skin first
Sensitive skin is at the heart of everything we do here at Pai: our products, our formulas, our certifications and everything in between. We create results-driven, certified organic skincare that's carefully crafted to suit even the most sensitive skin. And that's a promise.
Watch Sarah's story
After years of battling her own skin condition, chronic urticaria, Sarah created Pai – to help others with sensitivity take back control and restore their skin confidence. Watch to find out more...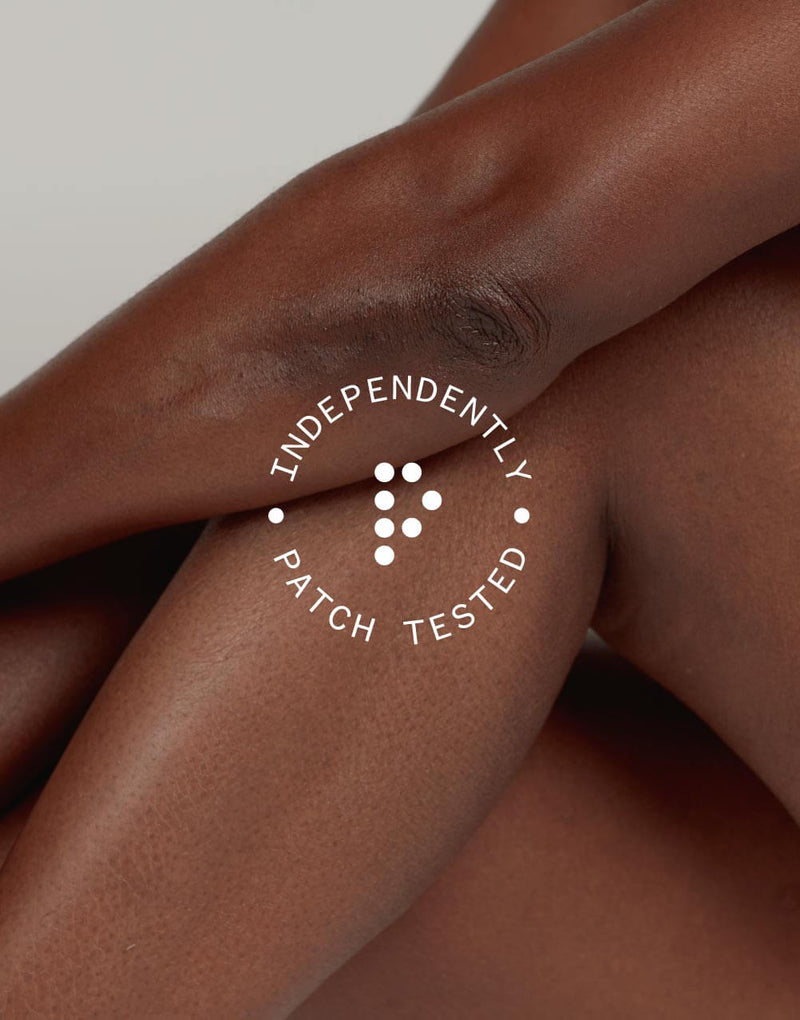 Labels you can trust
Shopping for skincare can be a minefield – we've been there. That's why our labels and ingredient lists are fully transparent, and why every single product is independently patch tested on sensitive and eczema-prone skin for your peace of mind.
DISCOVER OUR CERTIFICATIONS >
What is sensitive skin?
Sensitive skin symptoms range from redness and tightness to rashes, itching and prickling, burning sensations. But while you may think you're the sensitive type, you could be mistaken – and we're here to help you understand why.
Sensitive vs sensitised skin
There are two types of sensitivity – one is a skin type, the other a temporary skin state.

Sensitive skin is usually genetic, and may be linked to conditions like eczema, urticaria or rosacea. It's characterised by thin, weak skin, with blood vessels which are nearer the surface – making it vulnerable to irritation and prone to blotchiness and blushing. Easily triggered by stress, illness and even food, you might find you're affected by asthma and allergies too. Sensitive skin conditions can rarely be 'fixed', but they can be well managed with the right skincare and support.

Sensitised skin, meanwhile, is far more common (90% of cases). Caused by external factors such as the environment or even a skincare product, it can be triggered in any skin type and means the skin's natural defences have been physically damaged. The good news? Sensitised skin is simple to solve, once you eliminate the cause.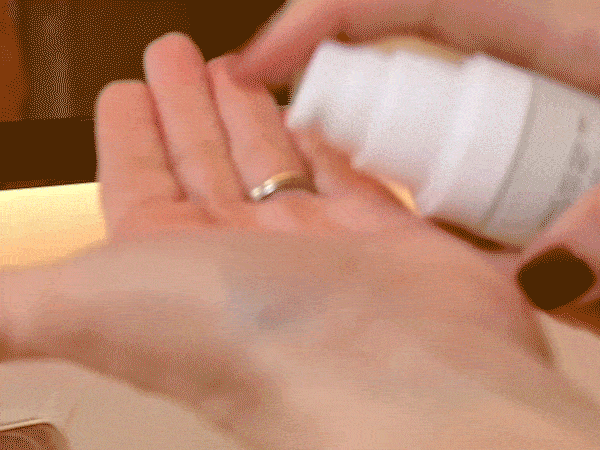 How to calm sensitive & sensitised skin
The two types have their differences, but the root of the irritation is the same. The bottom line is that your skin barrier is impaired – which means your skin can't protect itself or function as it should. That results in discomfort, itching, stinging, inflammation and more; and because your skin changes over time, it could crop up when you least expect it.

So what next? Both sensitive and sensitised skin need gentle encouragement to help repair the skin barrier, build its strength up and boost resilience – all while keeping it well protected and hydrated to ward off further damage. And that's where we come in.
SHOP SENSITIVE SKINCARE >

"Certified organic ingredients had a transformative impact on my skin."
Sarah Brown, Pai's Founder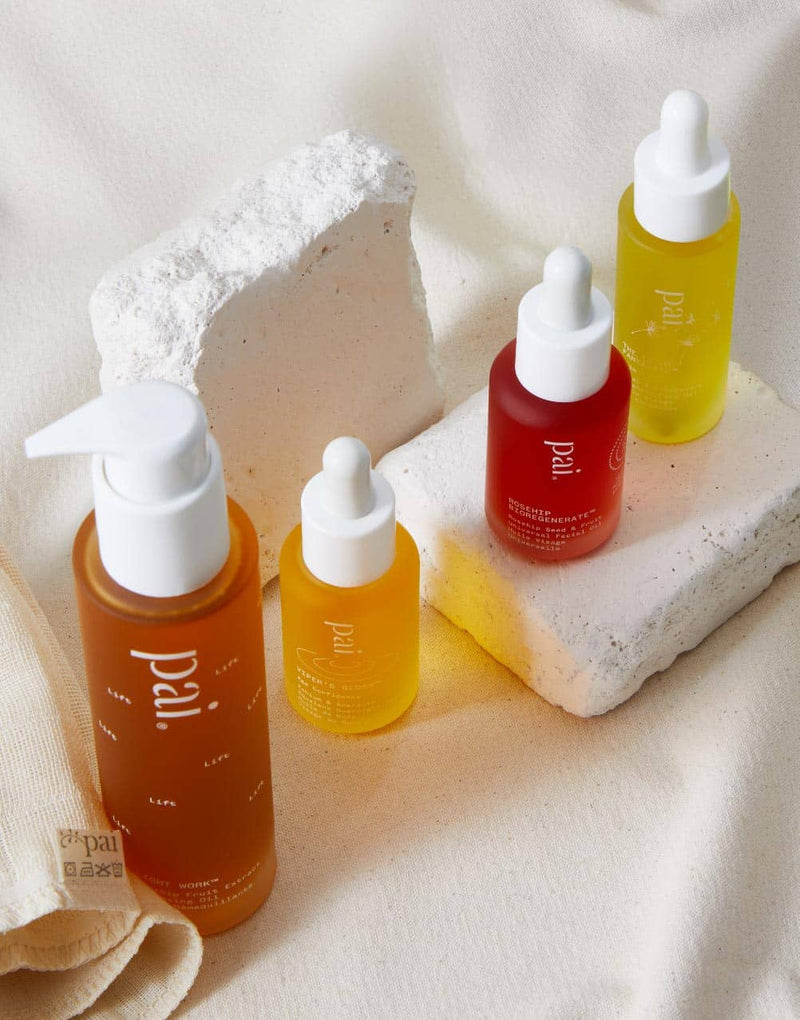 Why Pai?
Sensitive skin needs a smart yet simple routine – that is also a joy to use. So here's how we do it:
Our products are formulated with the purest grade natural ingredients to deliver results.
We avoid synthetic fragrances and ingredients known to irritate sensitive skin.
Our entire range is certified by COSMOS, to guarantee impeccably high quality and sustainability standards.
The proof is in the patch test. Every product is independently dermatologically tested on sensitive skin.
But we don't stop there. We know that tackling skin sensitivity takes a little trial and error – that's why we offer
free 90-day returns
, no questions asked.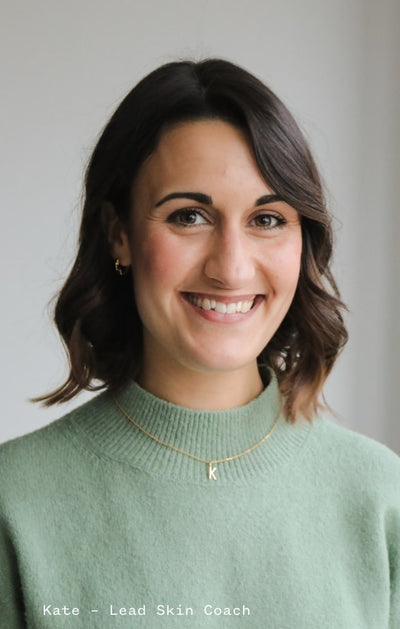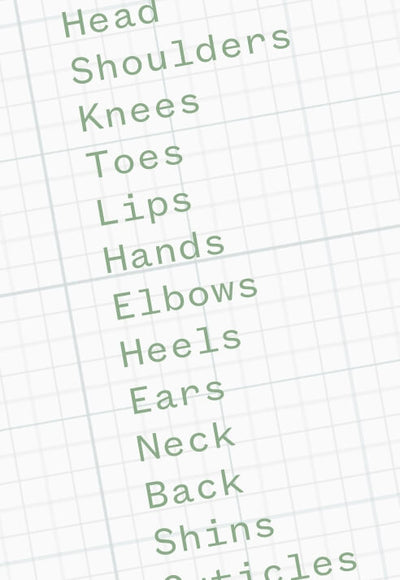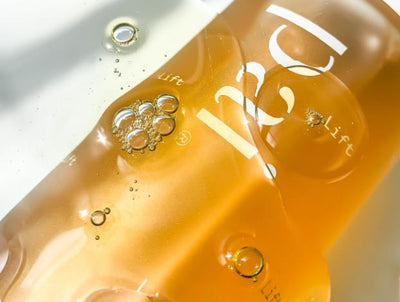 Free expert advice
When you have sensitive skin, what you really need is someone to listen. So we offer that too. Book in for a free skin consultation with our friendly expert coaches and they'll help you figure out what your skin is trying to tell you.
Book now >