Pai x The
Loveland
Foundation
Supporting mental health charities and services is something we've always been proud to do at Pai. This year we're delighted to announce the start of a long-term partnership with Loveland Foundation.

A registered nonprofit committed to providing funded access to mental wellbeing services for Black women and girls. Throughout our Cyber Week sale we'll be donating $1 from every product sold to support their work.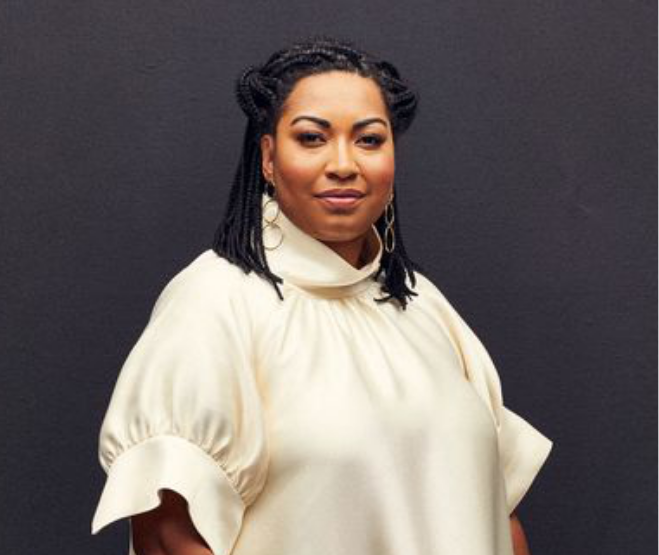 WHAT IS THE
LOVELAND FOUNDATION?
Established in 2018 by Rachel Cargle, in response to her widely successful birthday wish fundraiser, Therapy for Black Women and Girls. The Loveland Foundation is the official continuation of this effort to bring opportunity and healing to communities of color. Its Therapy Fund covers access to mental health professionals across the country providing high quality, culturally competent services to Black women and girls.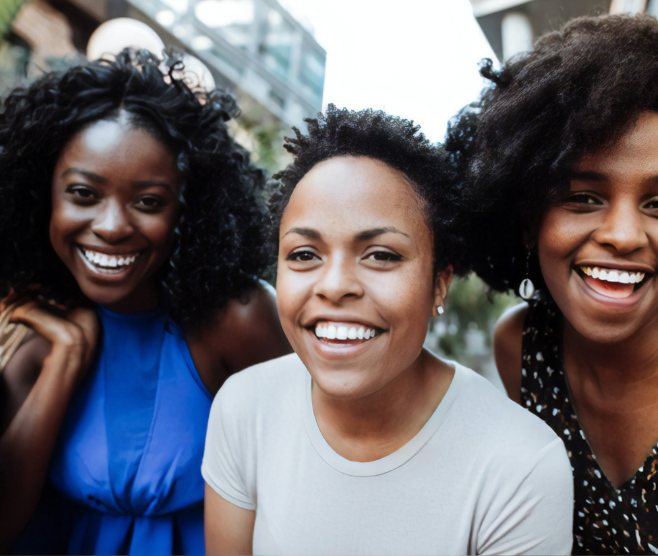 HOW CAN
YOU HELP?
Throughout Cyber Week (23rd - 30th Nov) when you shop with Pai, $1 from every product sold will go directly to The Loveland Foundation's therapy fund. All you have to do is enter GOODNESS25 at checkout to get 25% off your order – and donate to this brilliant cause. If you're not ready to replenish your Pai but still want to donate, you can do so via their fundraising page here.

DONATE DIRECT >