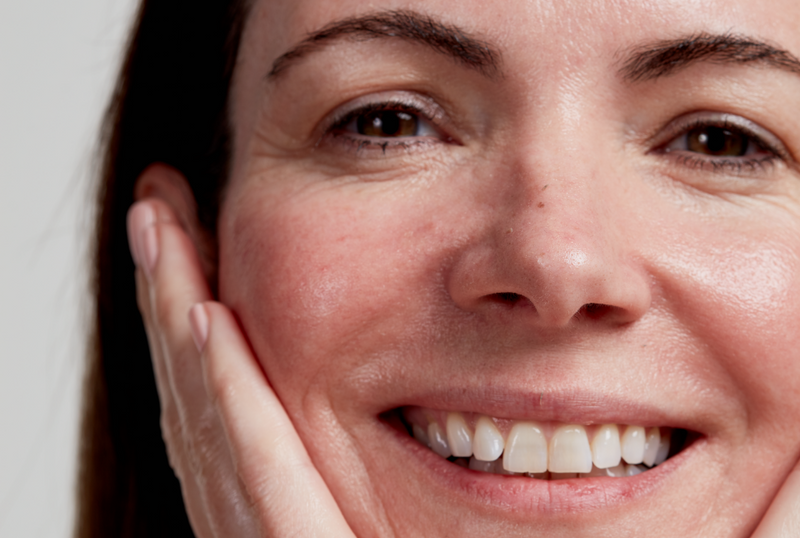 The Pai Guide to Ceramides
The most important question you might be asking now is - could Ceramides make any difference to my skin?
If you're battling flare-up after flare-up and can't seem to catch a break, or your complexion is looking permanently dull, then read on.
We'll tell you how and why the best Ceramide skincare can help.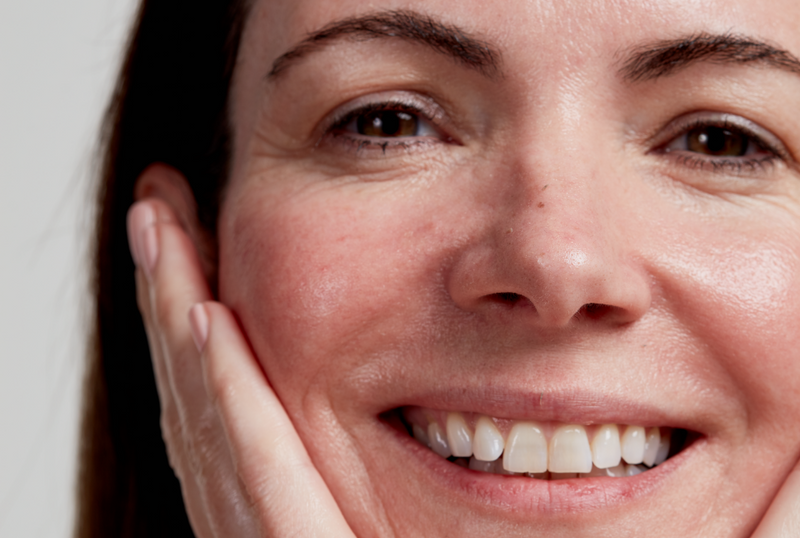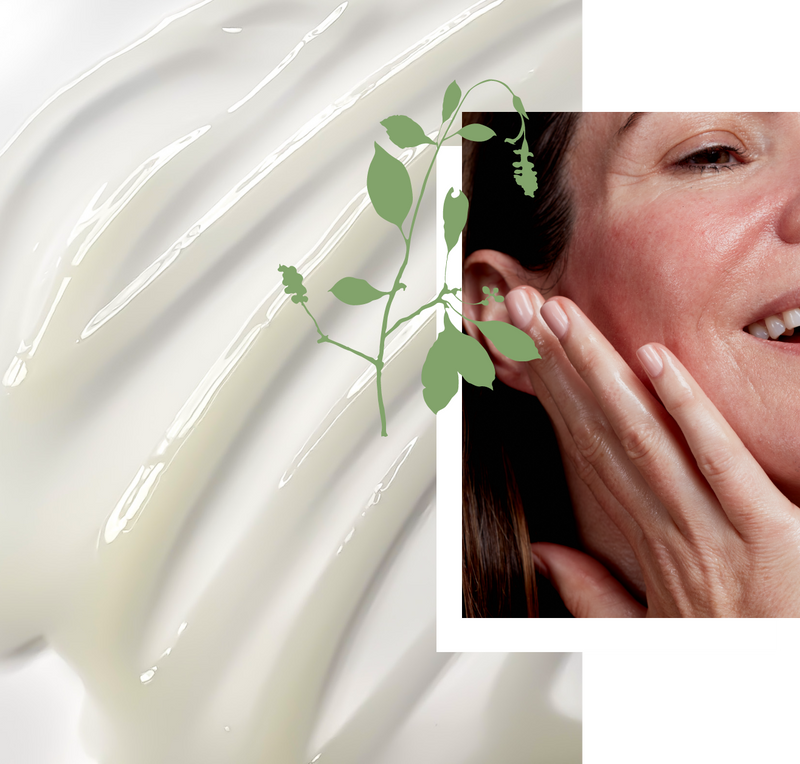 What exactly are Ceramides?
We like to think of them as the glue between skin cells, helping to bind them together, reinforcing the skin's moisture barrier against dehydration or irritation.
In scientific terms, Ceramides are essential components of the outermost layer of the skin. Also known as naturally occurring lipids. 
Ceramides are notoriously difficult and expensive to formulate with, which is why you might not have heard too much about them before now.
Luckily, our Development team were more than up to the challenge of formulating Ceramides that adhere to the Pai values of natural, ethical and sustainable skincare. (Keep reading to discover what we do differently.)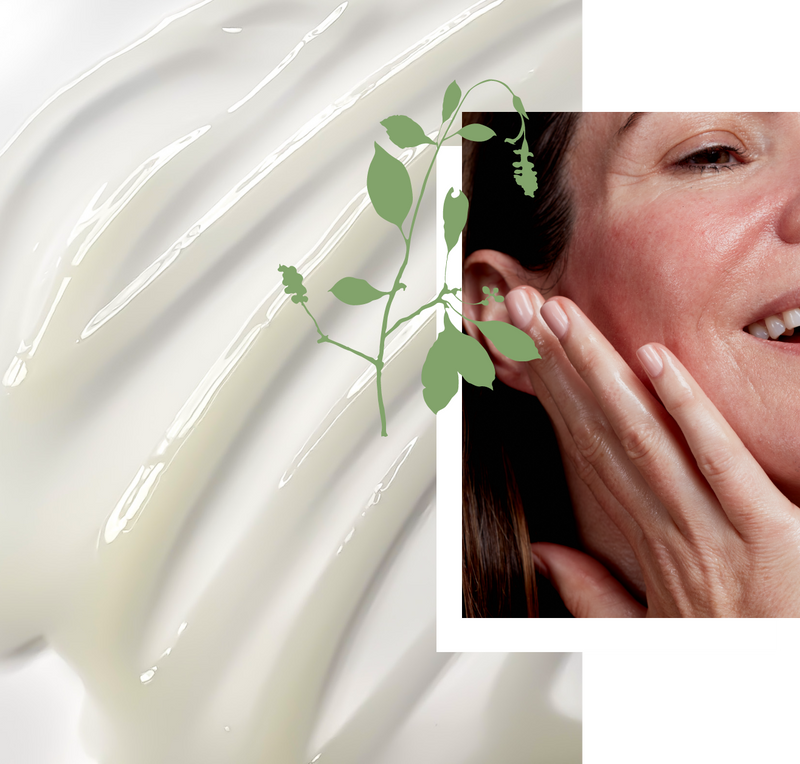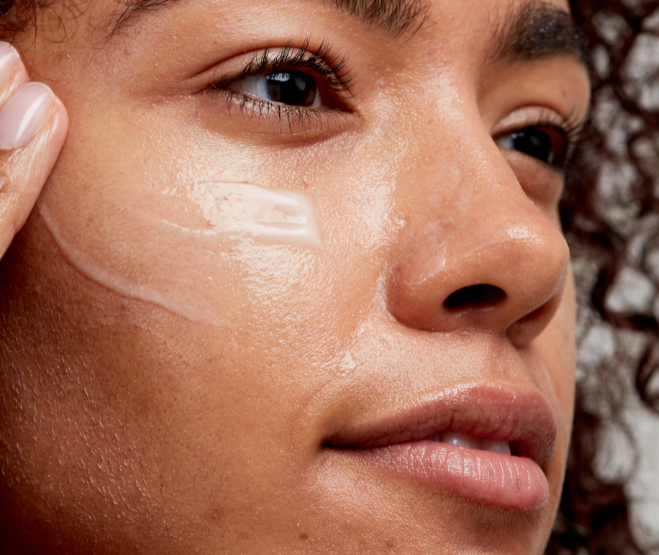 What effect do Ceramides have on the skin's appearance?
A stronger moisture barrier helps pores to look tighter and skin to look firmer. The natural plumping effect creates that healthy, youthful glow we all covet.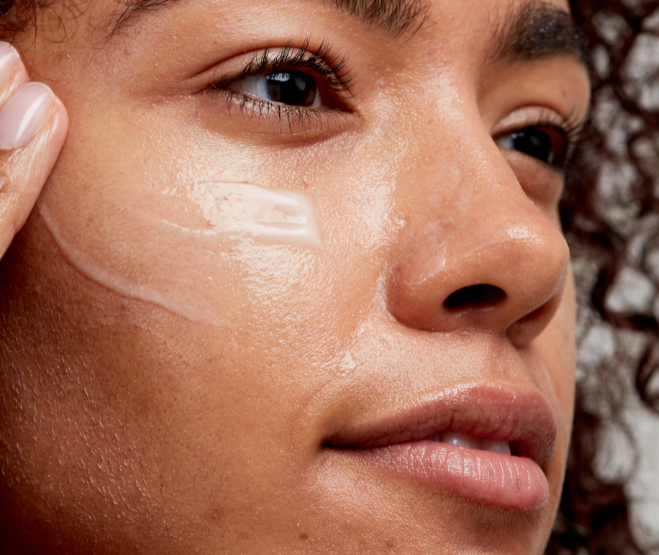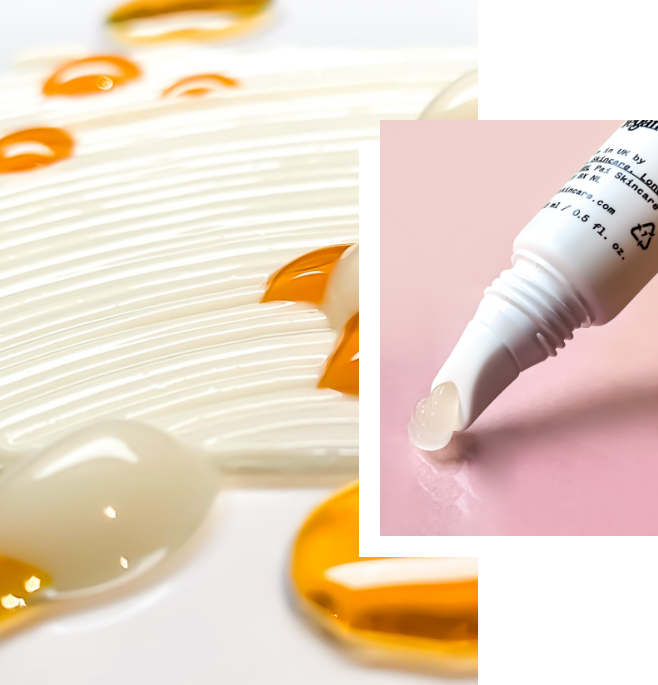 So why do we need Ceramides in products, when our skin already produces them?
Unfortunately, as we mature we produce lower quality ceramides and in lower numbers. Plus, anything that dramatically alters our skin's pH or strips its natural oils – from harsh cleansers, intense treatments, ageing or environmental aggressors – will also strip away our Ceramides. So in order to keep skin strong and looking vibrant – they must be replaced.

By adding Ceramides back through serums and moisturisers, you will begin to notice skin looks smoother, firmer, and more hydrated.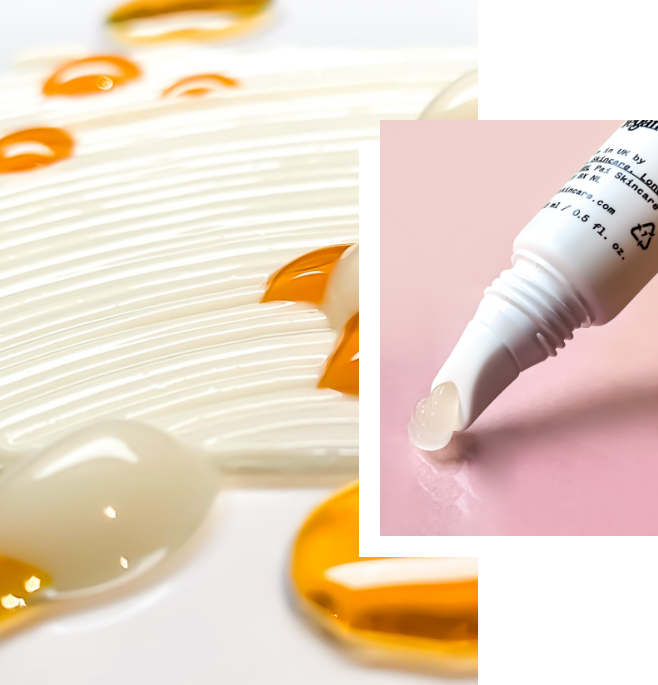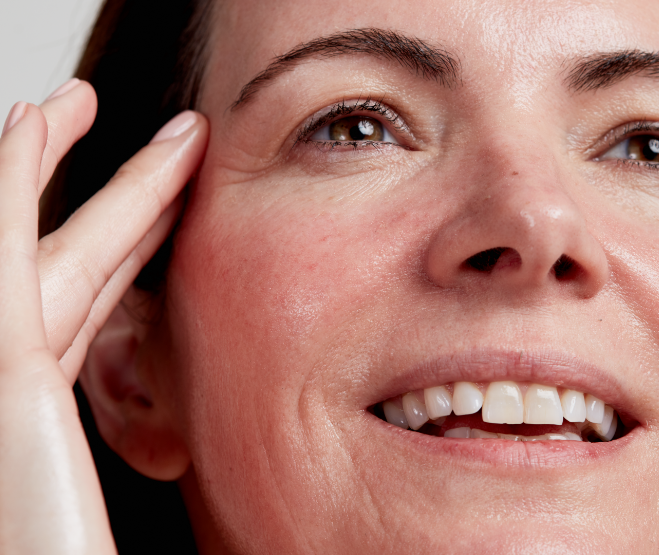 Who can benefit from Ceramides?
As Ceramides occur naturally in skin, they are suitable for all skin-types. Mature skin or problematic skin types will benefit most from the regenerative effect. 
It will take time for the full effects of Ceramides to show on your skin (How long all depends on your skin cell turnover rate). Newer, healthier cells will contribute to that refreshed, glowing look.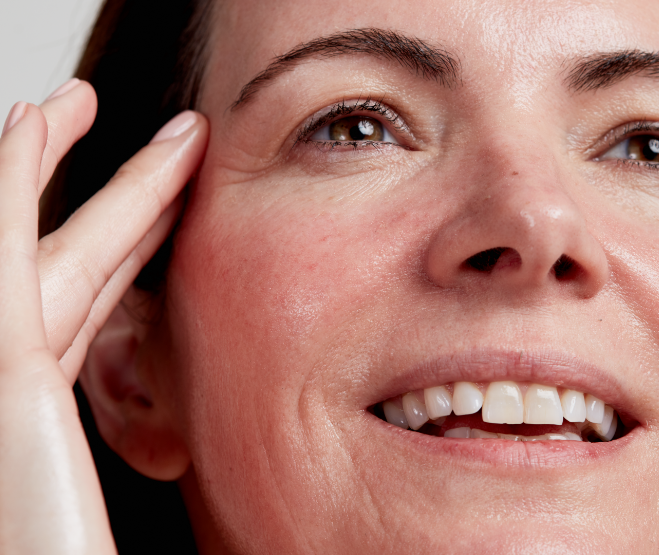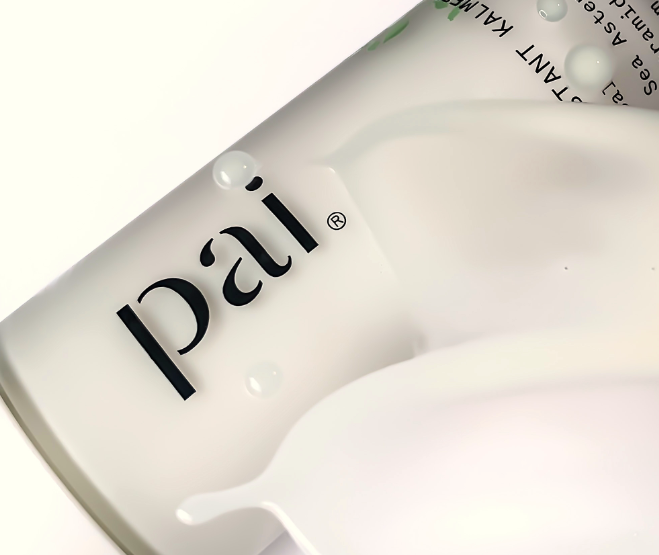 What's different about Pai's Ceramide-enriched skincare?
In our formulas, we use only vegan Ceramides from wheat seed, which are rich in Omegas 3, 6 and 9. Being from a natural origin with a structure similar to a human source increases the chance of the molecule being recognised and used properly by the skin.
Synthetic Ceramides do have downsides versus natural Ceramides. They may not be as easily absorbed due to our skin not recognising what they are, so you don't get the full benefit of these key building blocks for the skin.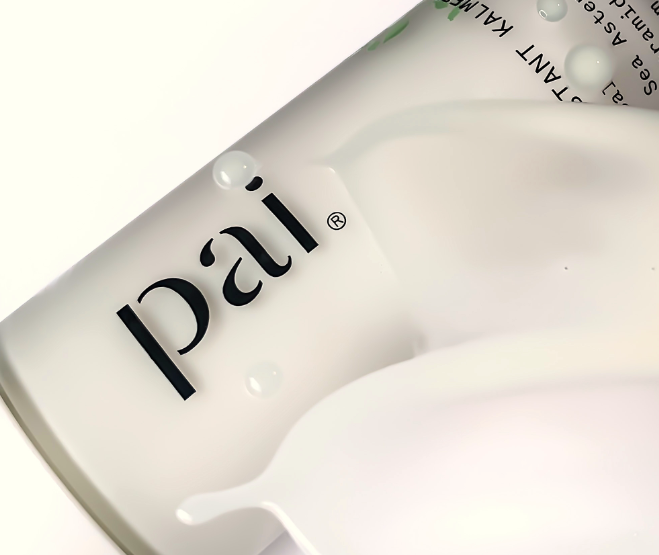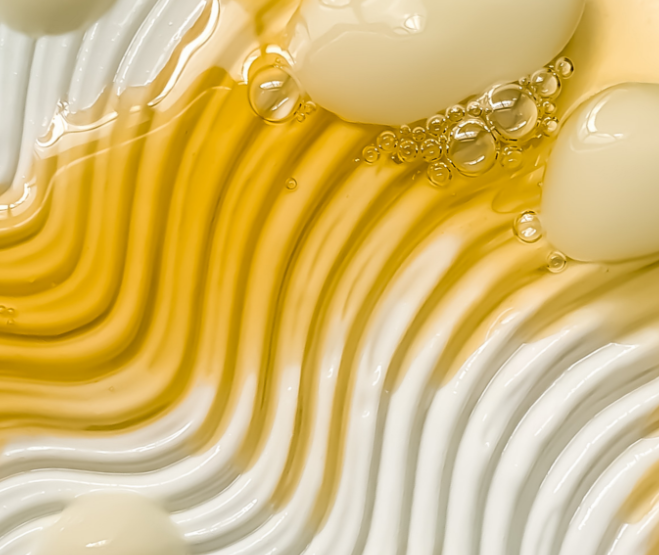 Why are the Omega Fatty Acids found in Ceramides beneficial?
Omega Fatty Acids are required by our bodies for good health, but we are unable to produce them biologically. We can incorporate them into our diet by eating oily fish plus certain nuts and seeds, but applying them topically in the form of ceramide-enriched skincare has many benefits. These Omega Fatty Acids contribute to the plumping, soothing and strengthening effect of our Ceramide skincare.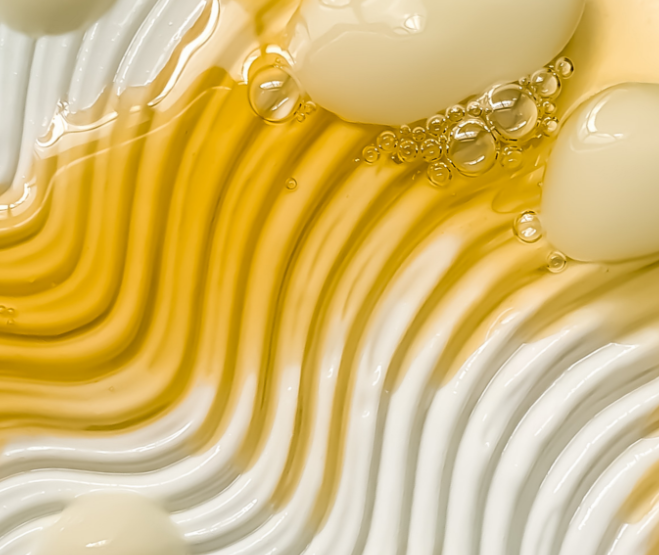 What products have Ceramides?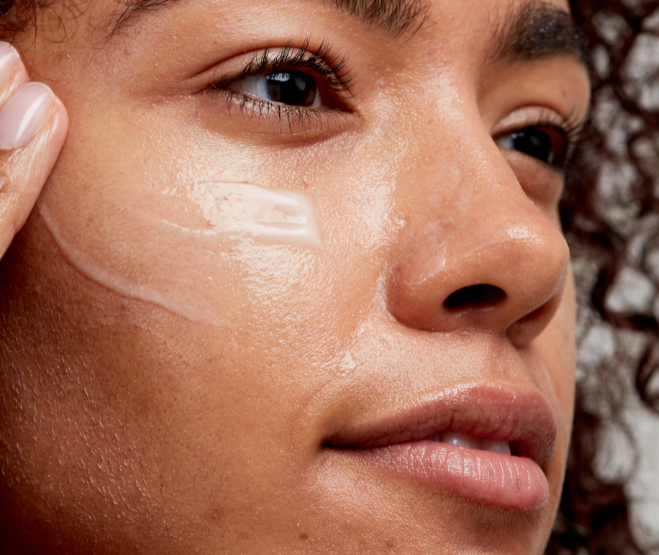 Instant Kalmer, Sea Aster & Schisandra Ceramide Serum
Instant Kalmer, Sea Aster & Schisandra Ceramide Serum
This serum goes way beyond just calming. It also works to strengthen the skin and protect it from future flare-ups. It's the clever Ceramide Complex that forms a protective layer to keep moisture in, and environmental stresses, out. 
"We are living in a time where more people than ever are experiencing stress-related issues with their skin," says our founder Sarah. "During lockdown, demand for our skincare consultation service increased by 72%. Products like Instant Kalmer allow us to break the cycle of stress and anxiety by reducing redness and irritation instantly, so you quickly feel that things are more manageable again."
SHOP NOW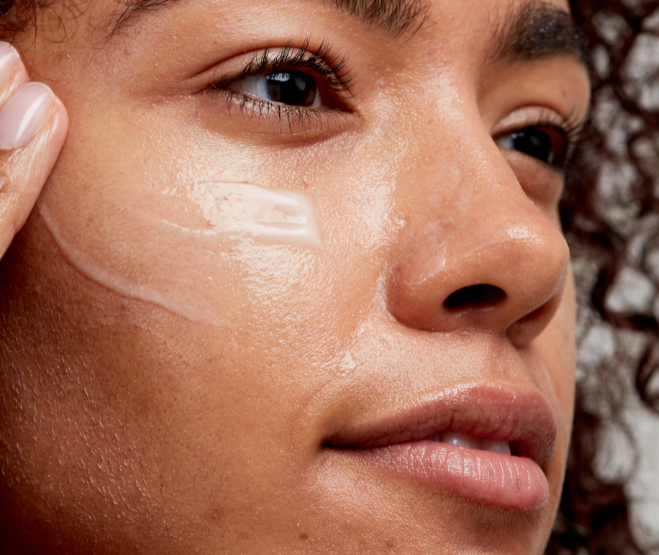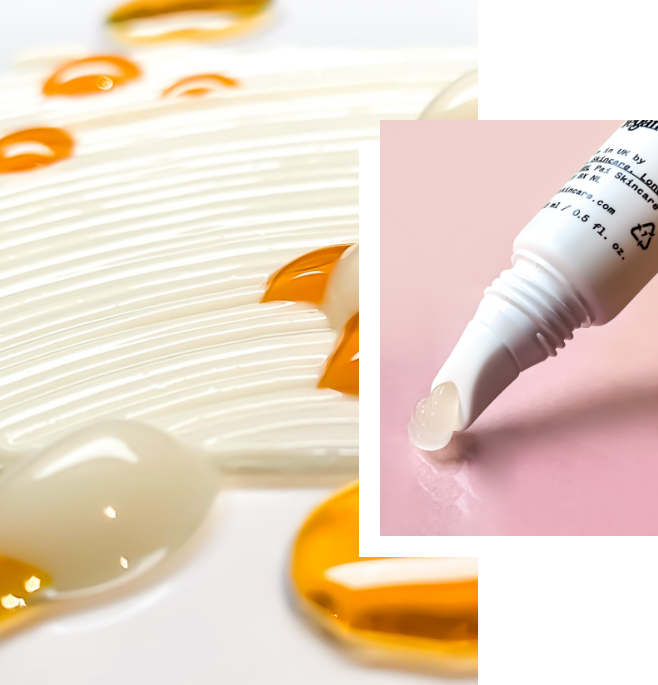 System D Schisandra & Ceramide Cooling Eye Serum
This light-touch eye gel was formulated to specifically tackle stressed out eyes – one of the first and most uncomfortable places irritation shows up on our faces. Our founder Sarah calls it a super settler – thanks to its three pronged system of calming actives, strengthening Ceramides and cooling ceramic applicator.
 "We wanted a formula that could alleviate dryness from temperature changes and central heating, heightened stress and the overwhelming effects of continuous screen time." - Sarah, Pai Founder.
SHOP NOW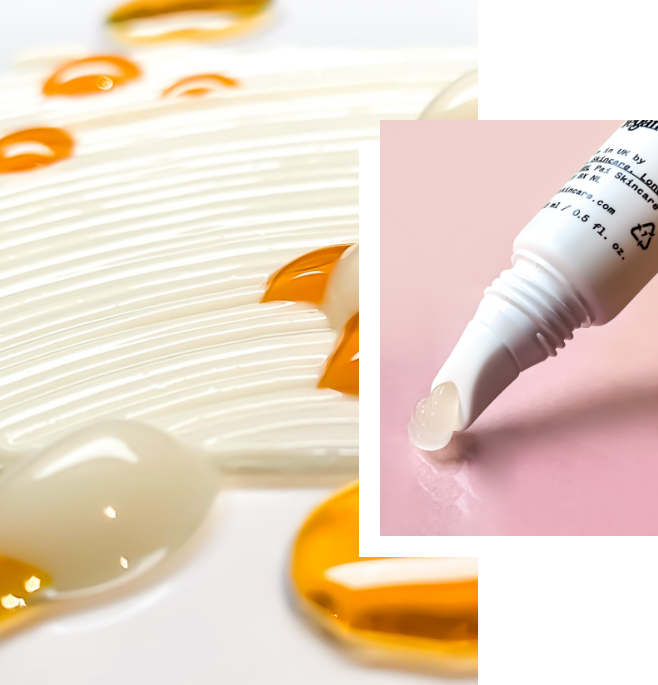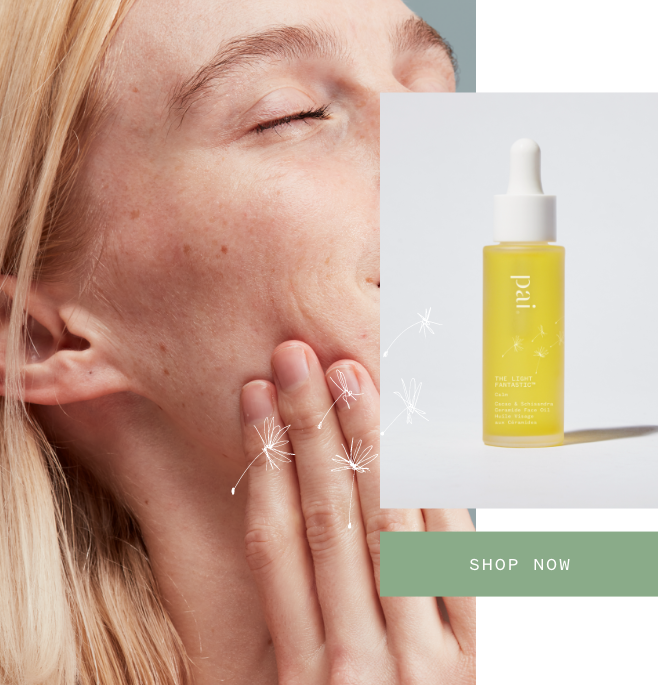 The Light Fantastic Ceramide Face Oil
A fast-absorbing dry oil that is both rescue and repair. Suitable for all skin types, it brings instant relief to stressed-out skin while high performance Ceramides help build long-term resilience against irritation for all skin types.
Fragrance-free, feather-light and fortifying.
"This product is formulated to destress and relax skin that is compromised, either through external factors such as UV light or pollution, or internal factors such as dehydration. Even changes in mood can affect the appearance of our skin - when we feel down our skin can appear dull."
John Monoyioudis, Head of R&D at Pai Skincare

SHOP NOW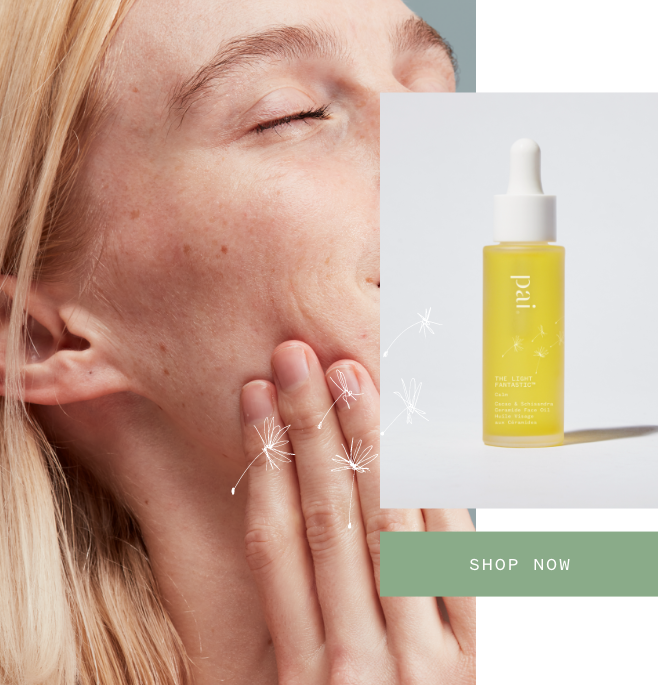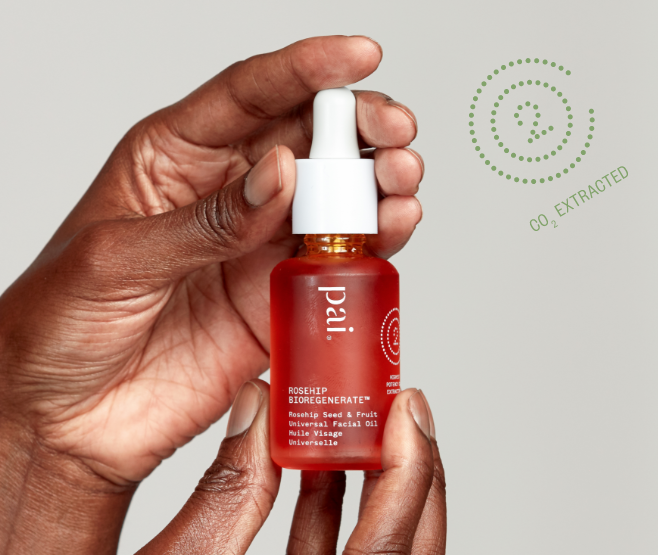 What products should I use alongside Ceramides?
If you want to capitalise on the regenerative effect of Ceramide skincare, look to add products that contain other glow-boosting ingredients to your routine. The whole Pai range is formulated with skin-loving, organic ingredients so your best bet is to look for the products suited to your skin type.
As an all-round moisturiser and skin-enhancing treatment, we love using Rosehip Bioregenerate Oil after a Ceramide serum. Packed with Omegas and Antioxidants, it's another highly regenerative product that will help dull, dry or irritated skin.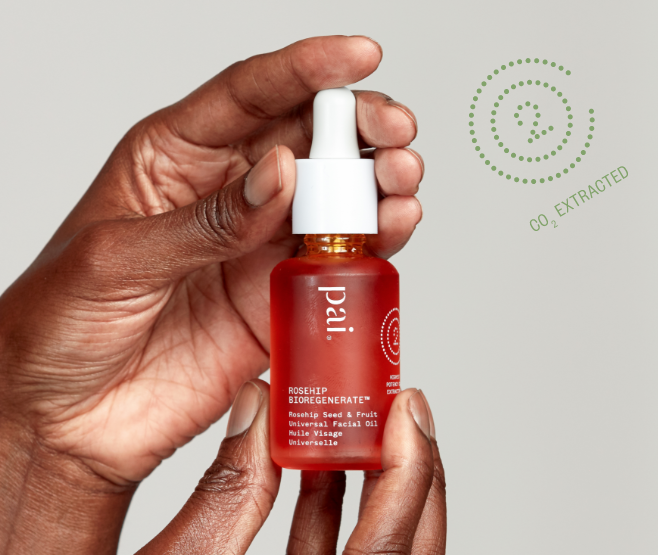 You're only away from getting your free mini Double Cleanse Your free mini Double Cleanse has been added!
Your basket is currently empty:
Personalise Your Routine!
Personalise Your Routine!
Concentrated actives that are kind to skin with no compromise on performance. Blend with your Pai moisturiser or serum, oil, SPF, body cream....you decide!
Concentrated actives that are kind to skin with no compromise on performance. Blend with your Pai moisturiser or serum, oil, SPF, body cream....you decide!